Vision in Action
Eliminating Addiction in the Shenandoah Valley
Where hope is restored and lives are transformed through the love Christ.
Our Commitment to Growth and Excellence
We are steadfast in our vision to eliminate addiction, underpinned by our unwavering dedication to prayer, community unity, and the indelible power of Christ's love.
Our aspiration stretches beyond today, where our strategic leadership and foundational headquarters are not just serving the present but are actively laying the groundwork for future growth. We envision a broadened scope of training, stewardship, and outreach—a network that nurtures the next generation of leaders dedicated to our cause. Every contribution is seen as a seed for tomorrow, ensuring that each act of generosity propels us toward our goal of bringing life-giving change to the multitude.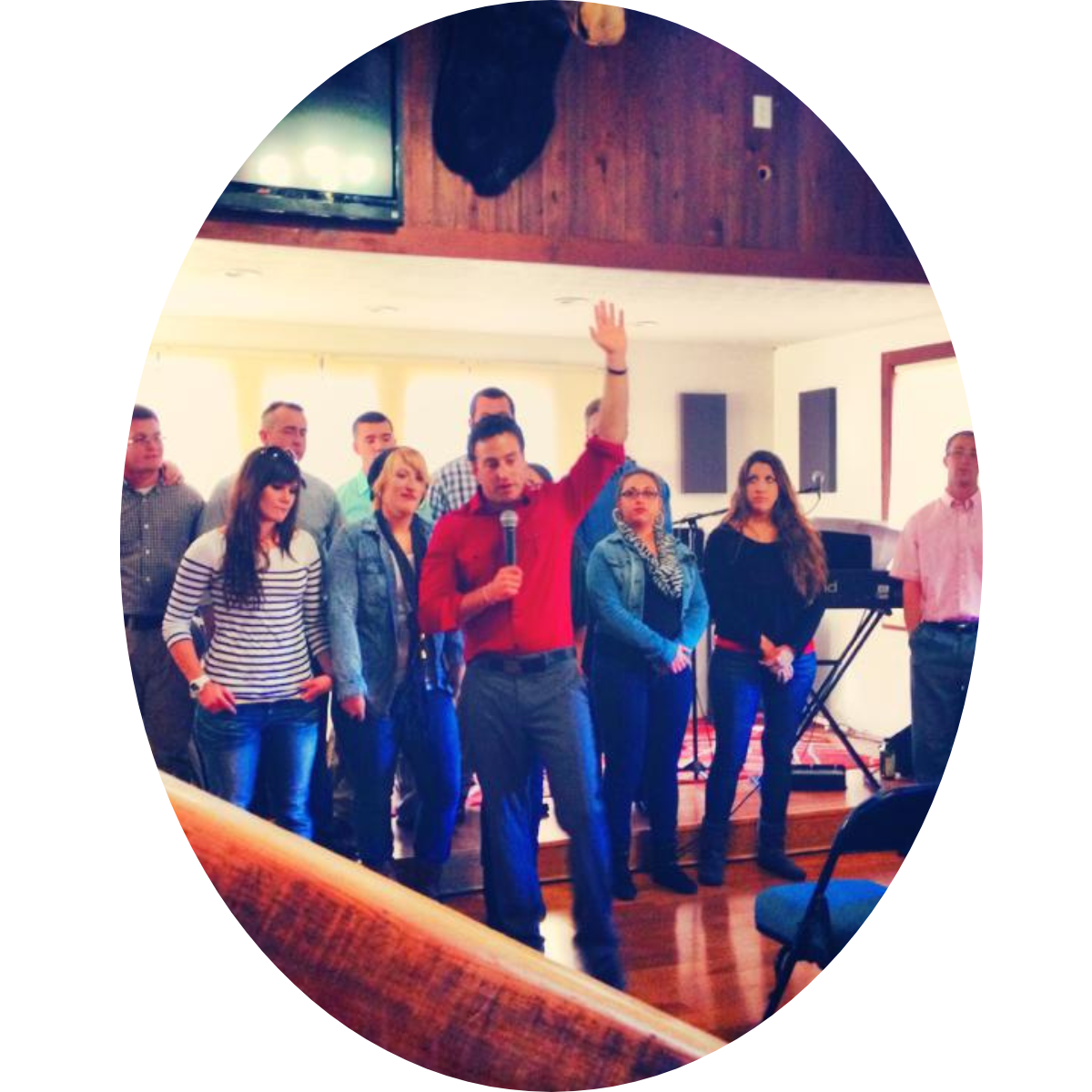 Our Outreach
Our outreach efforts are the heartbeat of community unity, mobilizing churches, businesses, and organizations towards a common goal: a community free from addiction. Through nonresidential support groups, evangelistic events, and global initiatives, we extend our reach, ensuring that hope is not just a promise, but a reality.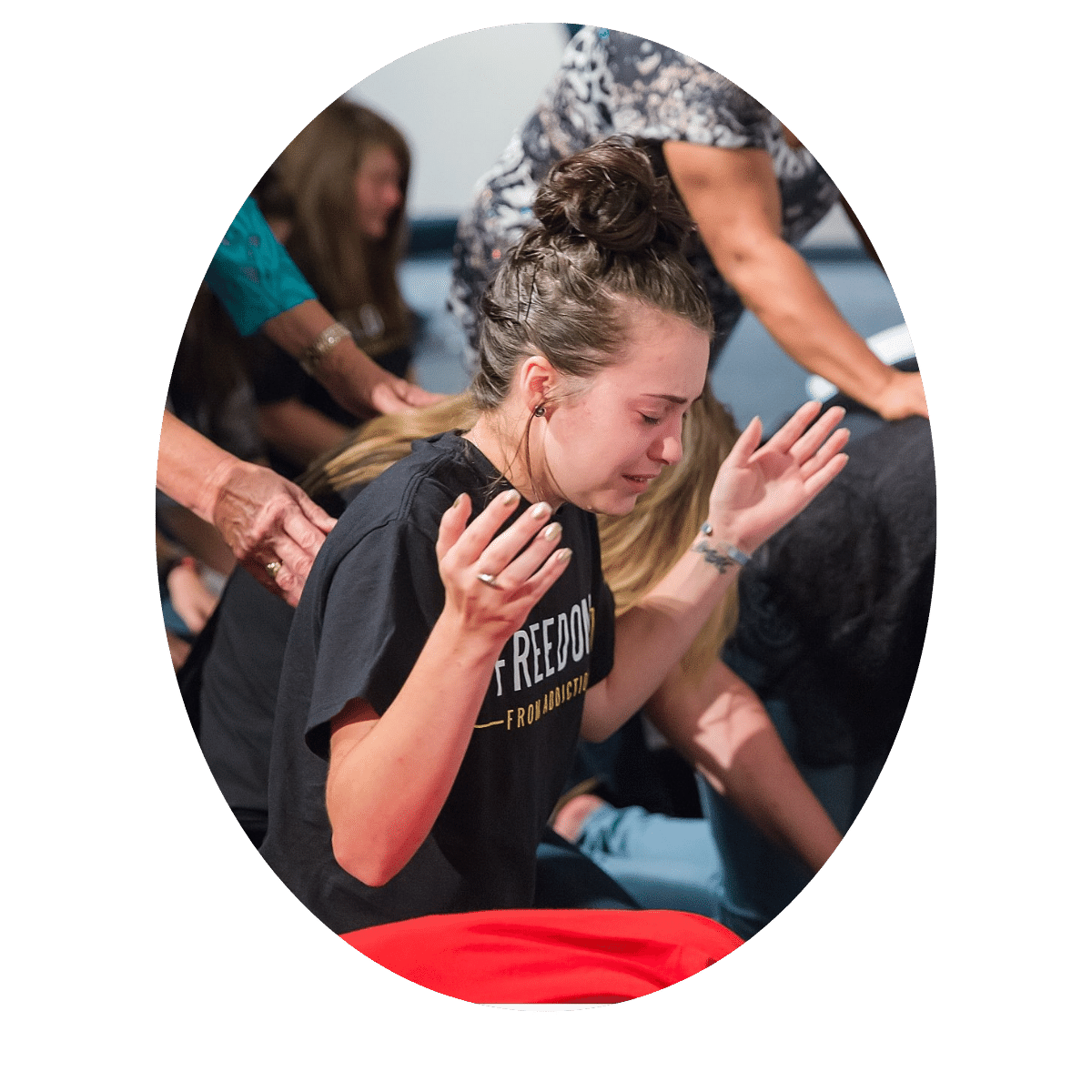 Our Impact
The excellence of our programs, the depth of our community engagement, and the dedication to our mission all contribute to making Adult Teen Challenge Virginia a cornerstone in the global movement to overcome addiction, one life at a time.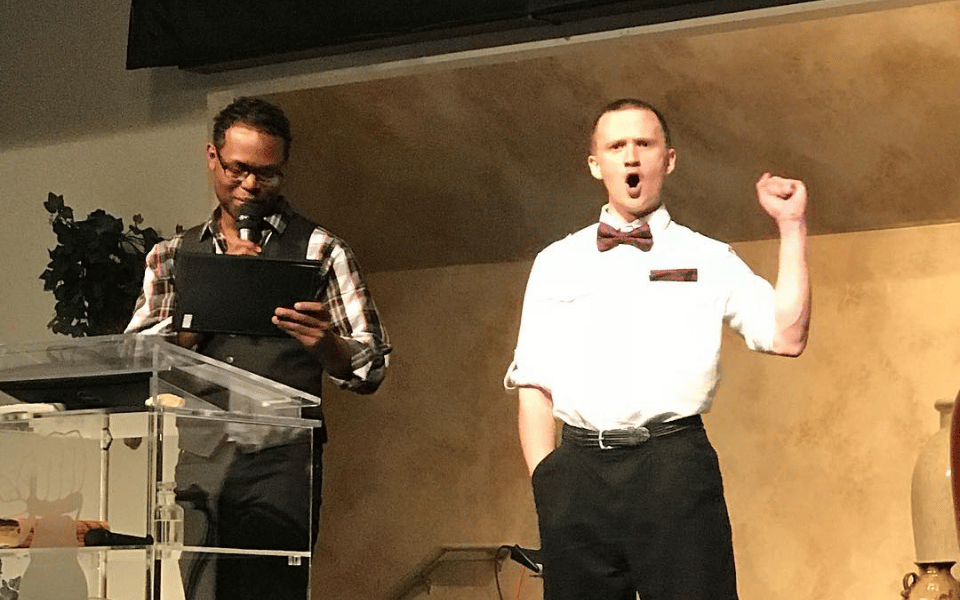 Our Success
While transforming lives, our commitment to excellence has tangible outcomes. Though local studies are forthcoming, national reports show that 78% of Adult Teen Challenge participants sustain a substance-free life post-program, testifying to the life-altering impact of our work.
Take a Stand
Join the Fight Against Addiction"
Your support can turn the tide in the Shenandoah Valley, crafting a future where hope triumphs over addiction.