Get in Touch
We're here to help. Contact us to learn more about the program, get prayer, or join our community efforts against addiction.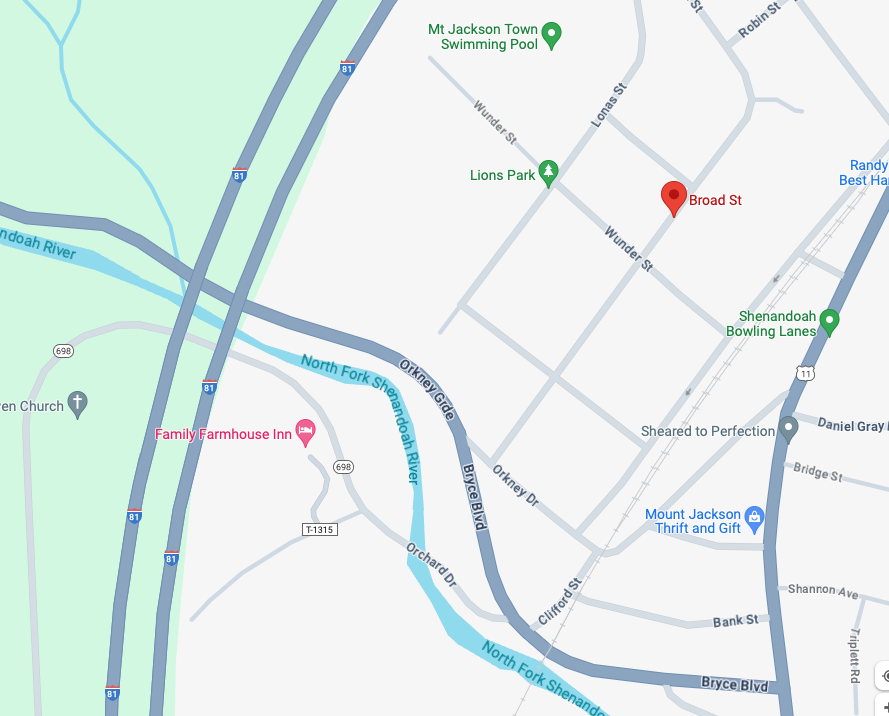 Mailing Adress
P.O. Box 718 , Mt. Jackson, VA 24482
Hours:
Mon-Fri 9am-5pm
Ph: 540-213-0571
YOU MAY NEED TO KNOW
Frequently Asked Questions
Do you offer presentations at churches and other organizations?

Yes, we are eager to partner with churches and organizations to spread the message of hope and recovery. If you're interested in having us present our mission and the stories of transformation through faith in Jesus, please fill out the contact form below to invite us. We look forward to the opportunity to inspire and engage with your community.
I'm not a teenager; can Teen Challenge still help me?

Absolutely! Although our roots are in helping teens, our mission has grown to assist adults as well. We recognize the need for support extends beyond the teen years, which is why we have evolved nationally into Adult & Teen Challenge. Our programs are designed to serve individuals who are 18 years and older, offering the guidance and resources necessary for adults seeking recovery through faith and community.
What is the cost to participate in Adult and Teen Challenge?

Thanks to the generosity of our sponsors and supporters, we strive to make our programs accessible and affordable for all who need them. We believe that financial constraints should not be a barrier to receiving help and recovery through faith. If you are considering Adult & Teen Challenge and have concerns about affordability, please do not hesitate to contact us. We're here to support you and discuss the available options to ensure you can get the help you need.
Are medications permitted in the program?

While our primary mission is to foster recovery through discipleship, we understand the necessity of certain medications. Therefore, we do permit a limited range of prescribed medications within our program. However, it is important to clarify that we are fundamentally a discipleship-based recovery program and do not provide medically assisted treatment or clinical addiction therapy. Our approach is centered on spiritual growth and personal development through the teachings and principles of Jesus