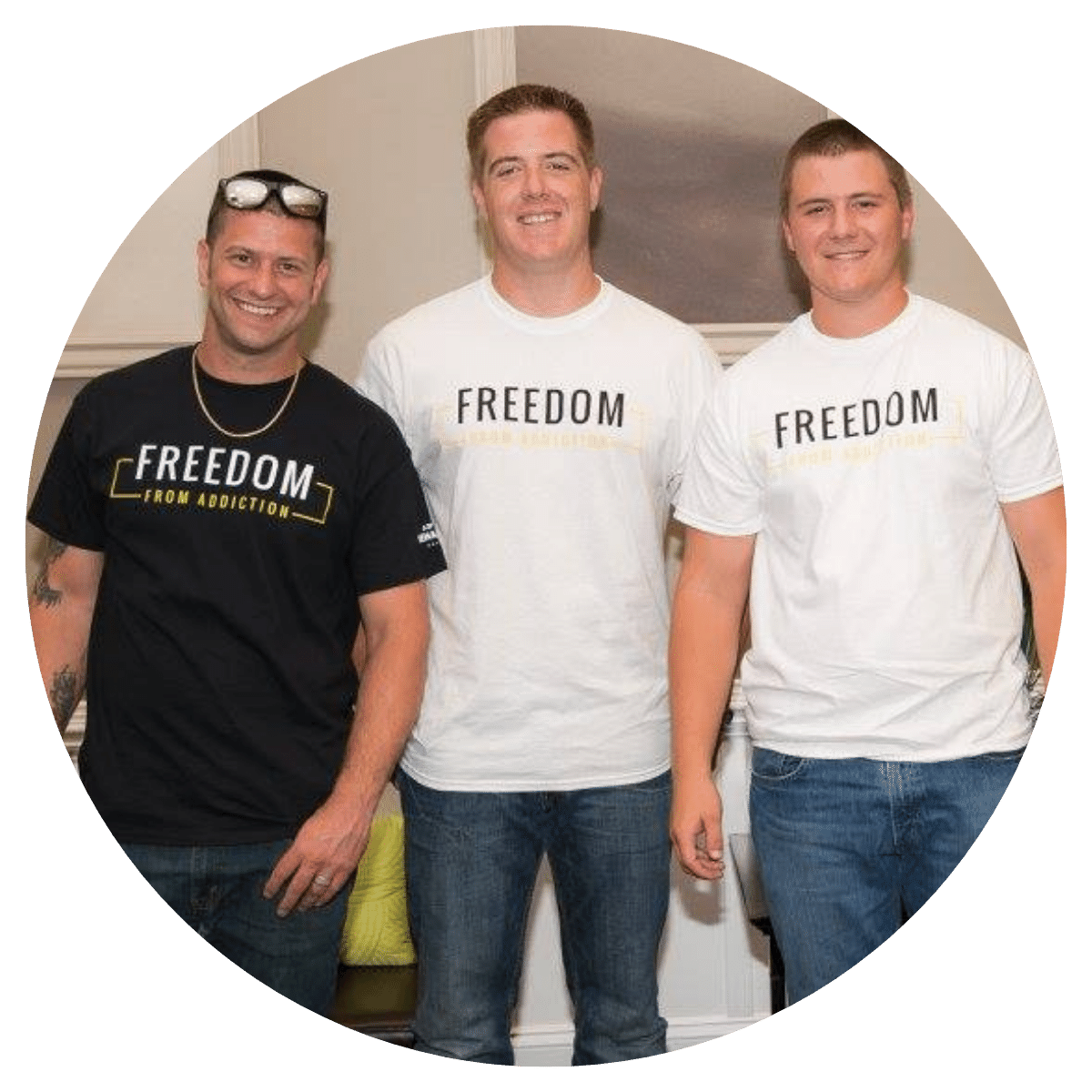 Get Help Now
Adult Teen Challenge for Men
Transform your life with our Christ-Centered six-month residential recovery program located in the Shenandoah Valley of Virginia.
What is Adult Teen Challenge?
Most adults who arrive at our doors bring with them a tragic history of substance abuse and other life-controlling problems. At Adult and Teen Challenge for Men the journey to sobriety includes attention to the spiritual needs of the adults who seek our help.
During the Six Month program, the men will participate in Group Studies for New Life, Personal Studies for New Life, Ready Now Recovery Groups, One-on-One Mentoring Sessions with a personal mentor, Community Service, Worship & Chapel Services, and Family Day.
Our program employs a faith-centered approach to addiction recovery rooted in the truth that everyone's most basic need is a healthy, growing relationship with God through Jesus Christ. There are thousands of people, each with past experiences resembling destructive patterns and lifestyles, who are living productive meaningful lives today because of what they learned in the program. Our team believes that God has an amazing plan for each person who enters our doors, and we look forward to being a part of the journey.
Adult Teen Challenge Offers
Affordable, Faith-Based Programs for Lasting Recovery and Family Reconciliation
Christ-Centered Recovery:
Embracing Redemption from Addiction
At Adult and Teen Challenge, we believe that true recovery and redemption are rooted in faith. Our program revolves around the teachings of Jesus, providing a spiritual foundation for individuals seeking a fresh start. Dive into a program where spiritual growth and recovery go hand in hand. Our curriculum is infused with the life-affirming teachings of Jesus, providing strength and guidance on the journey to sobriety.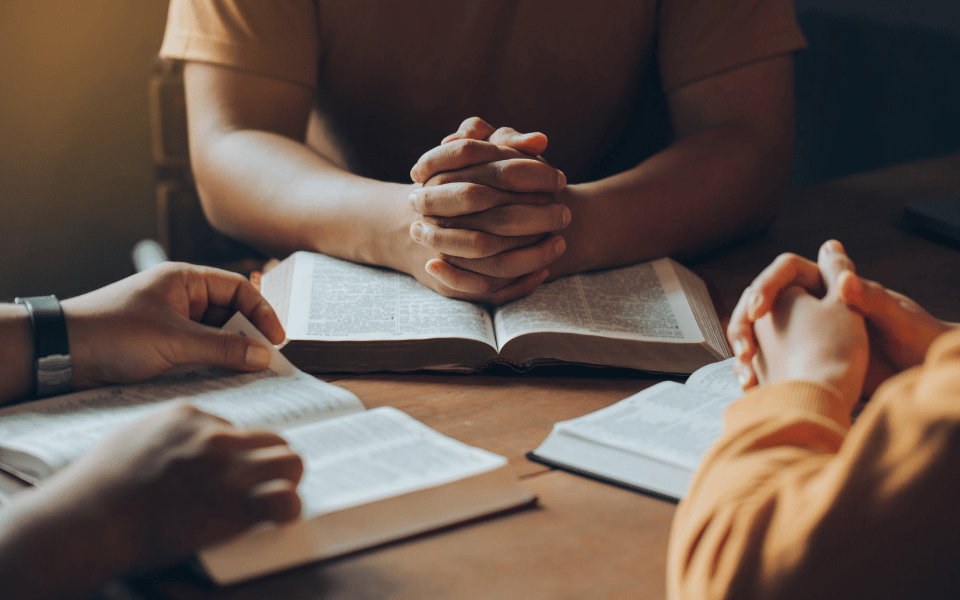 Spiritual Foundation and Recovery
At Adult Teen Challenge the spiritual development is integral to the healing process. Our teachings are deeply rooted in the compassionate and life-giving messages of Jesus, offering a robust foundation of strength and guidance as you walk the path to sobriety.
Comprehensive Spiritual Curriculum

: The GSNL program offers a suite of 14 Bible-based studies designed to deepen one's relationship with Christ, perfect for individuals at any stage in their faith journey, from new believers to those seeking a revitalized connection with God.

Ready Now Recovery Groups: Join forces with fellow participants in a safe, faith-based setting to encourage one another and build resilience against addiction through collective wisdom and strength.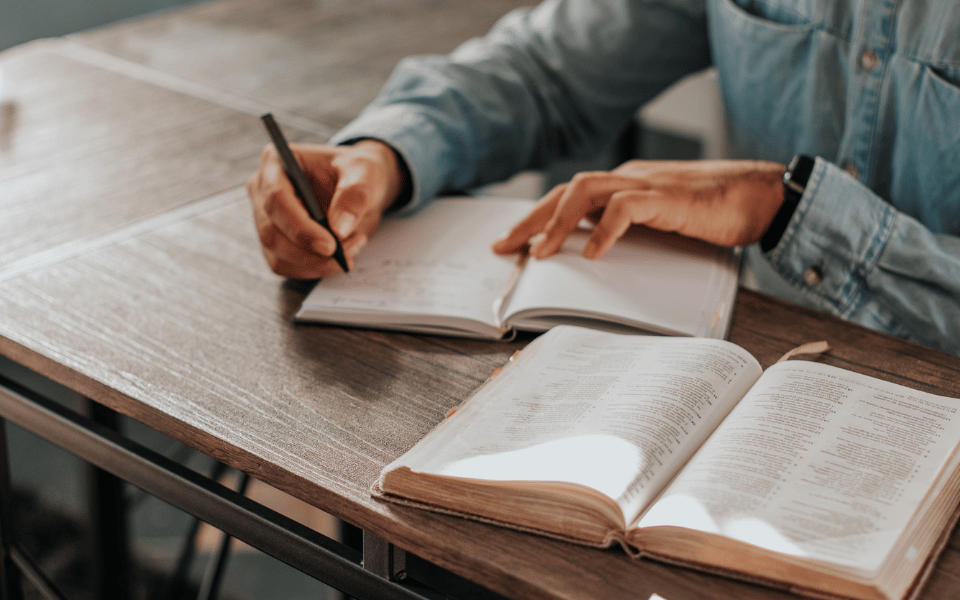 Personalized Biblical Studies
Embrace a tailored study program designed to meet you where you are. Through Personal Studies for New Life, we explore biblical truths that speak directly to the heart of recovery, forging a deep, personal connection with faith.
Comprehensive Topics: Covering essential subjects such as "Exposing the Nature of Addiction," "Confronting Toxic Denial," and "Ending the Addictive Cycle," our curriculum facilitates a thorough understanding of the spiritual aspects of addiction and recovery.

Personalized Mentoring: Every month, mentors provide students with curriculum tailored to their current stage of recovery, ensuring that the path to healing is relevant and resonant with where they are in their journey.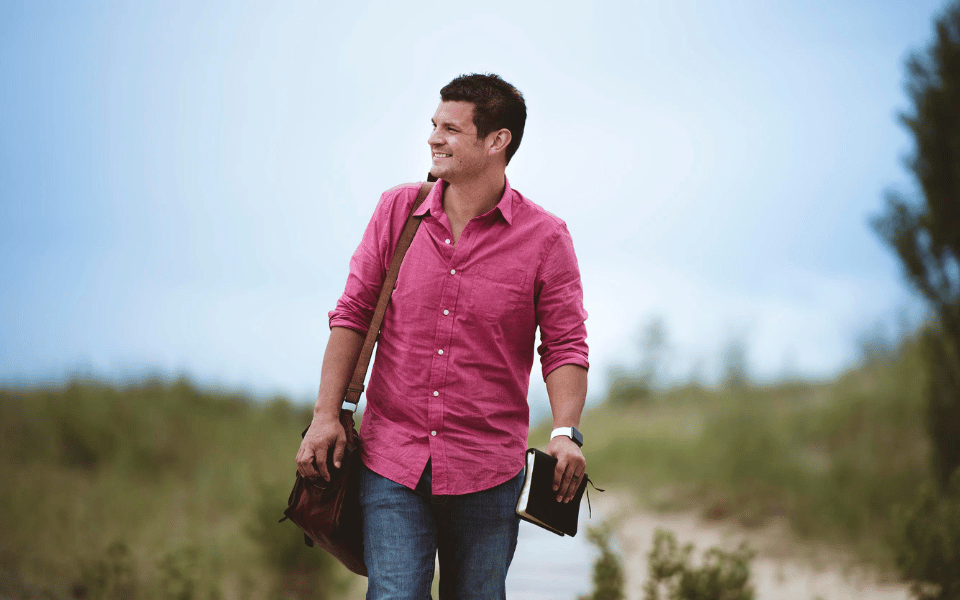 Mentorship on a Mission
At Adult and Teen Challenge Virginia, mentorship is our calling. Our mentors come with personal experiences of enduring freedom and provide one-on-one guidance, enabling individuals to explore their recovery with the support of those who embody Christ's transformative love.
Sober Peer Support: Through the Sober Peer platform, we offer continuous real-time insights into behavioral patterns, empowering our mentors to provide highly personalized and effective encouragement for deeper understanding and sustainable life changes.

Aftercare Connection: Our commitment to each individual doesn't end at graduation. We establish ongoing connections, offering support as our graduates transition into their renewed lives, ensuring the values and lessons instilled through our program continue to resonate and guide them.